Alpitude releases limited edition saddle.
With this special limited edition take on the highly popular Gardena, Alpitude combines the finest Italian leather craftsmanship with their expertly designed carbon saddle.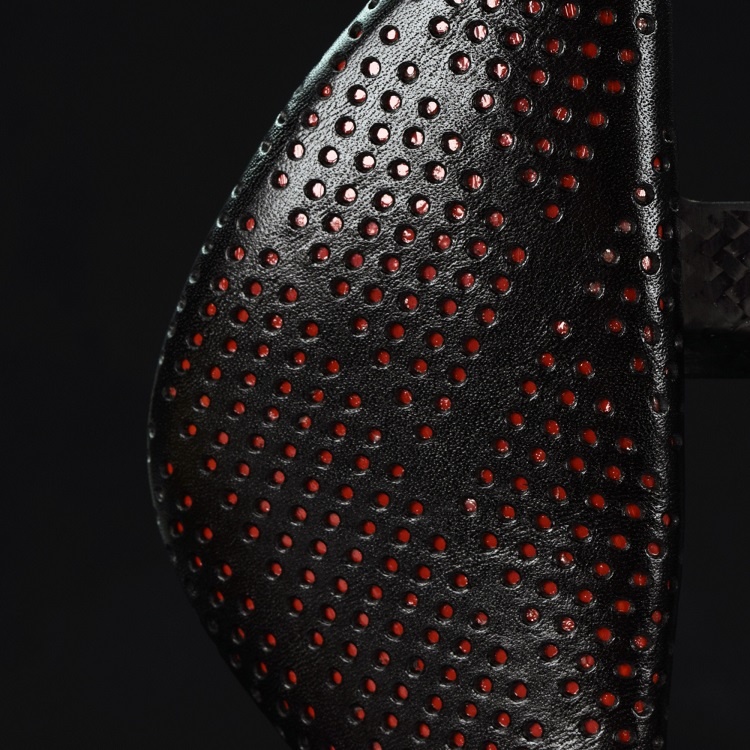 Vegetable tanned leather, paired with striking base colors create a very unique aesthetic. These saddles feature the signature Gardena cut out making it comfortable for long rides in addition to lite weight and stiff. 
 The weight penalty from the leather is minimal, with the 140mm saddle still weighing in at just a mere 97 grams, making it a fantastic choice on lite weight builds, and race ready bikes alike.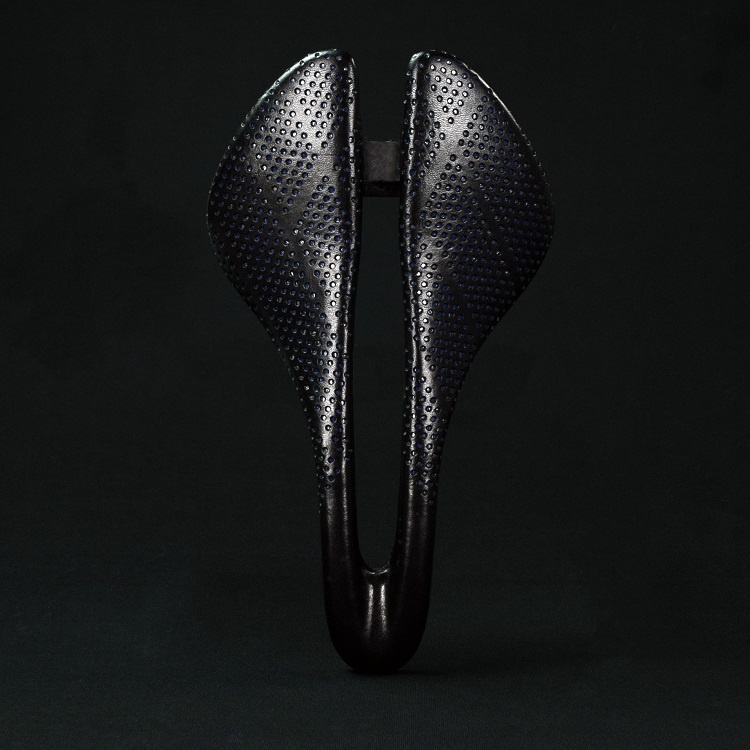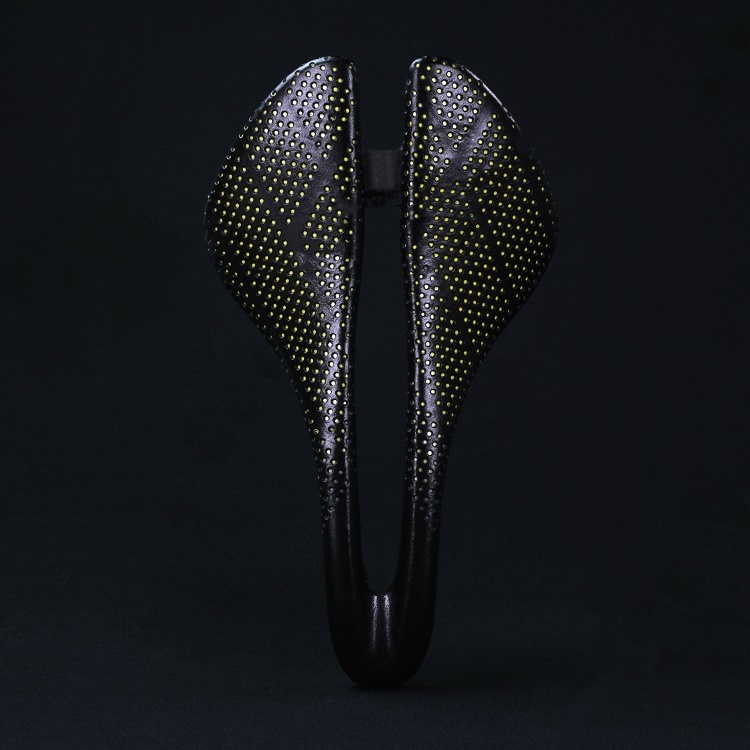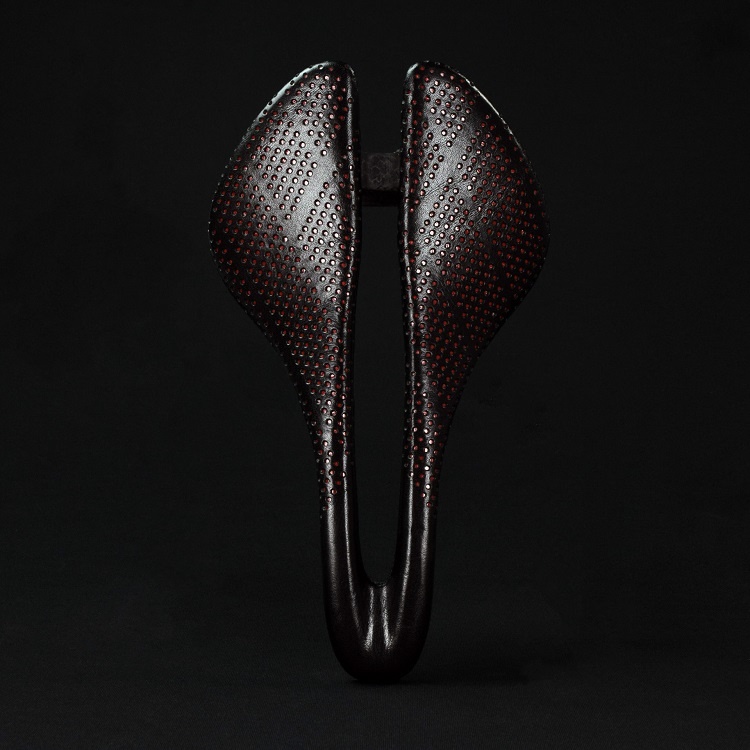 The colors available in this limited edition run are blue, yellow, and red. Quantities are limited.
·      Max rider weight - 185lbs
·      Rails - 7x9
·      Widths - 140(97grams), 150(101grams)  
·      Overall length - 245mm  
·      MSRP $390.00