ENVE and UAE Team Emirates develop a new one-piece handlebar to debut at Tour De France.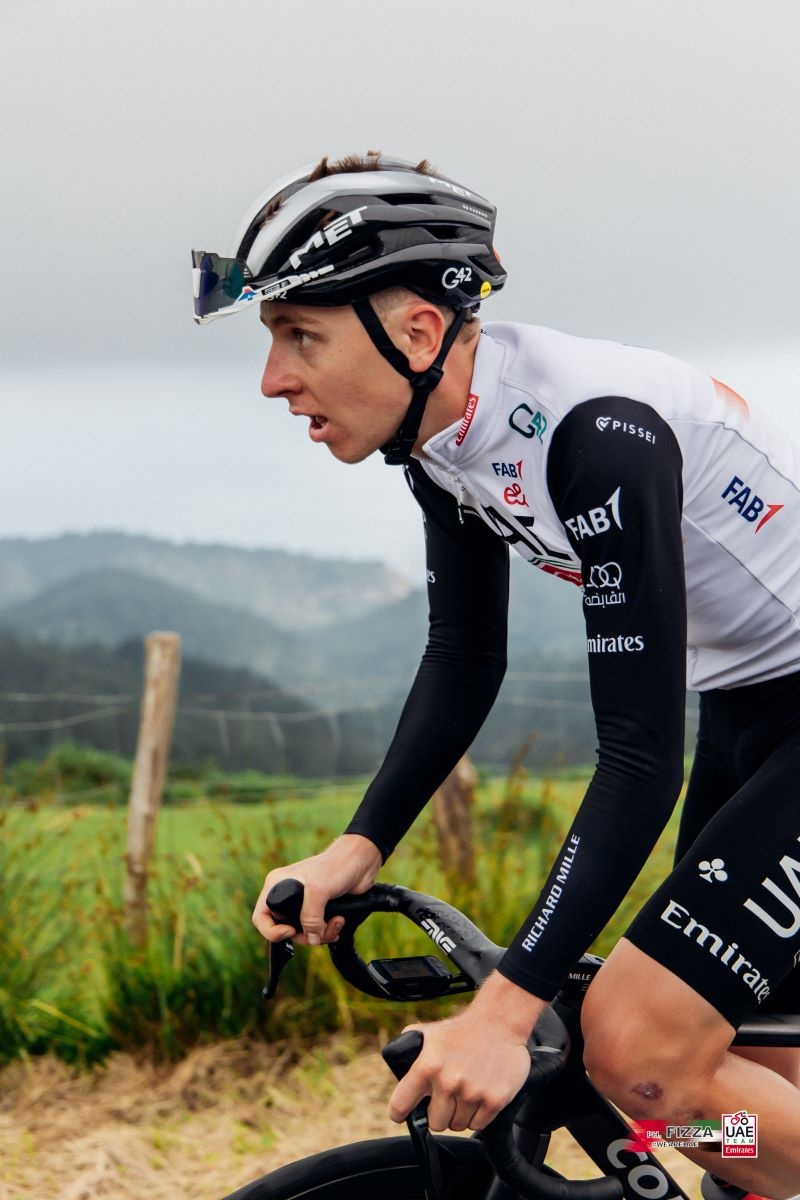 UAE Team Emirates has partnered up with ENVE to design, prototype, and manufacture a new bar/stem combo. During development, ENVE paid close attention to Pogačar's valuable input and direction, and made sure to prioritize stiffness, weight and aerodynamics. The end result is truly something worthy of being tested in this month's lap around France.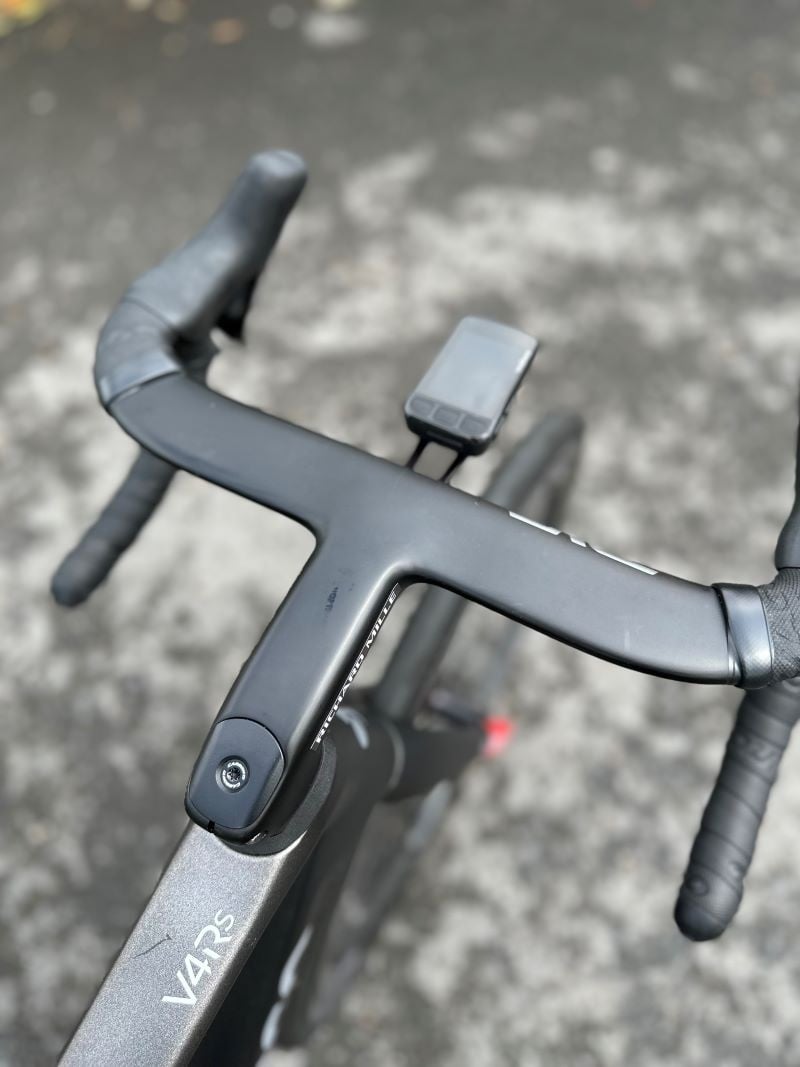 When this years season began, Tadej was using the SES Road Aero handlebar. After collaborating with Pogačar and the rest of the team, ENVE made a few tweaks in the geometry of the bar in order to create something to their liking. The project began at the beginning of the year, in January, and took just over 4 months to bring a finished product to fruition.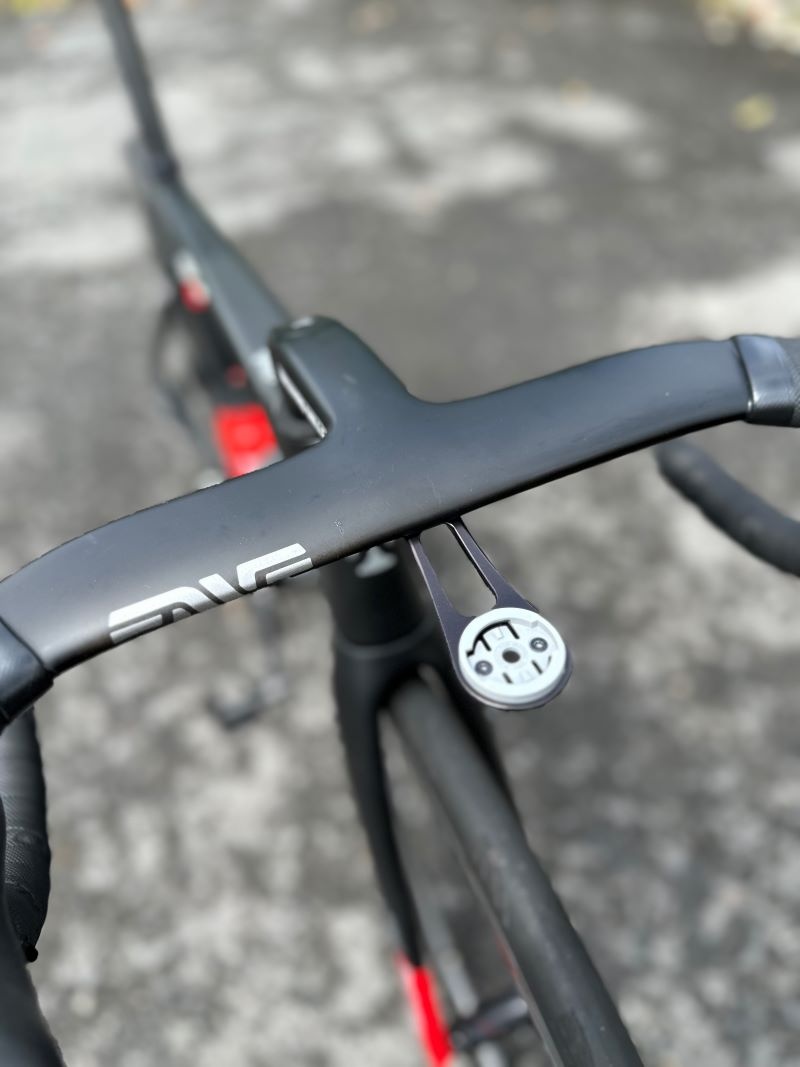 ENVE is also currently working with multiple manufacturers to start 3D printing bearing covers that enable the In-Route cable routing system to be used with a variety of frames by the time the combo is released later this year.