Fair Wheel Bikes adds a new bottle cage to its house brand lineup
Fair Wheel Bikes has a new offering for those looking to shave some weight on their next build.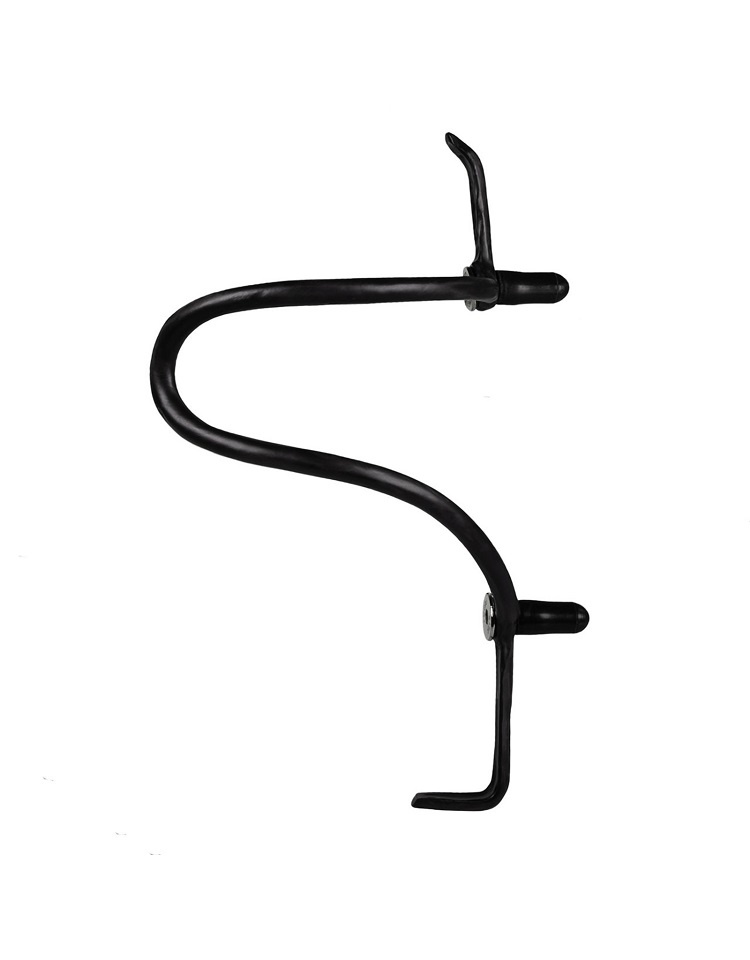 Weighing in at just 7.5 grams, the V3 cage has a notably lower weight penalty than many other high end and 'lite weight' options by several grams, and at a very modest price. If your looking to improve upon your current set up, as well as add some depth to the visual appeal of your ride, there is no better place to start.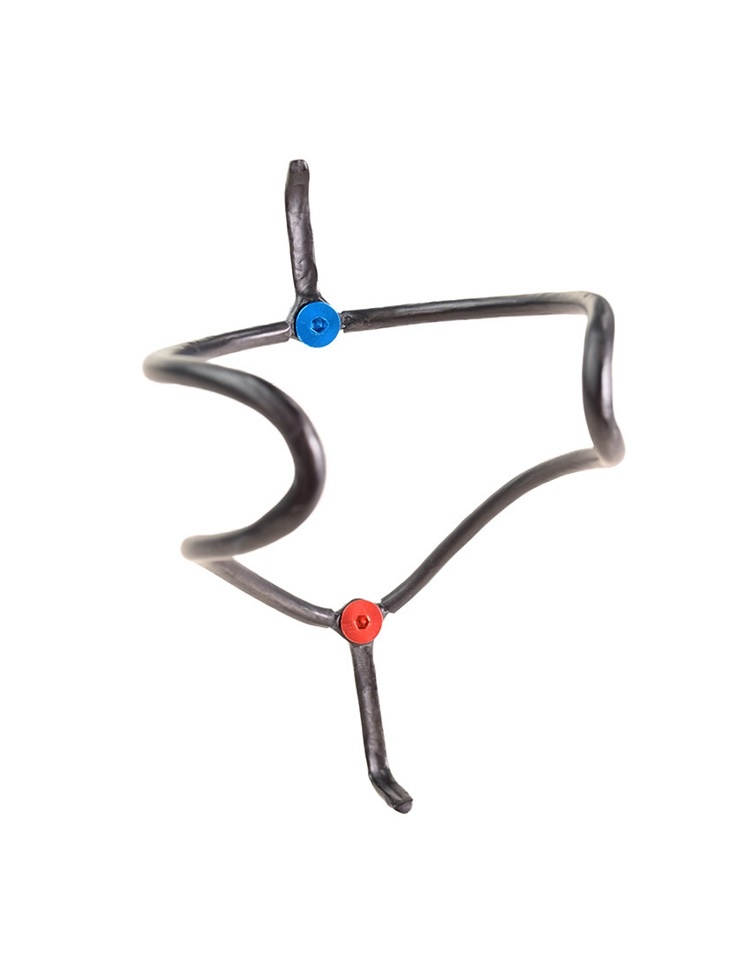 For those looking to add a touch of individuality, Fair Wheel offers annodized alloy bottle cage bolts in a variety of colors that weigh several grams less than the steel bolts included with the cages, for even further weight savings.
 The V3 cage uses a flathead countersunk bolt for installation, helping create a sleek and minimal profile that compliment the handsome UD matte finish.  
·      Carbon Fiber  
·      ~7.5 grams (without bolts) 
·      MSRP $60.99