Shimano updates their rotors and adds 6 bolt XTR.
 Shimano's new RT-CL800, and RT-CL900 rotors feature ICE TECHNOLOGIES FREEZA as well as a solidly built and re-designed carrier with a new arm shape, which help reduce deformation from prolonged braking as well as excess noise on long descents. These rotors were designed with heat dissipation and noise reduction in mind!
 Shimano is also releasing a new 6-bolt rotor, the RT-MT905, intended for mountain riding. This rotor has many of the same features as the centerlock rotors mentioned above, including a robust carrier and heat dissipating paint.
The RT-CL800 and RT-CL900 were designed with road and gravel riding in mind.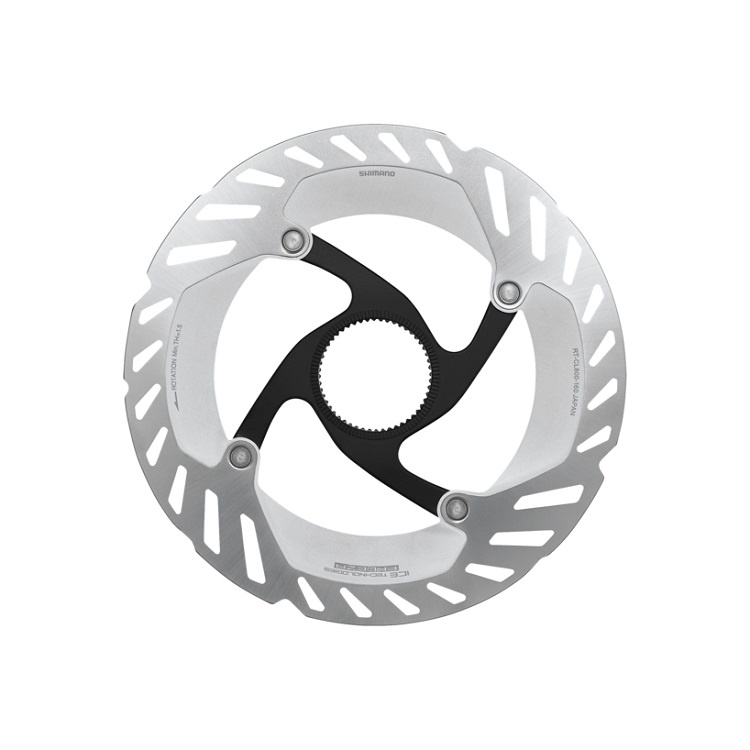 RT-CL800
·      ICE TECHNOLOGIES FREEZA 
·      CENTER LOCK  
·      140mm and 160mm  
·      MSRP $60.99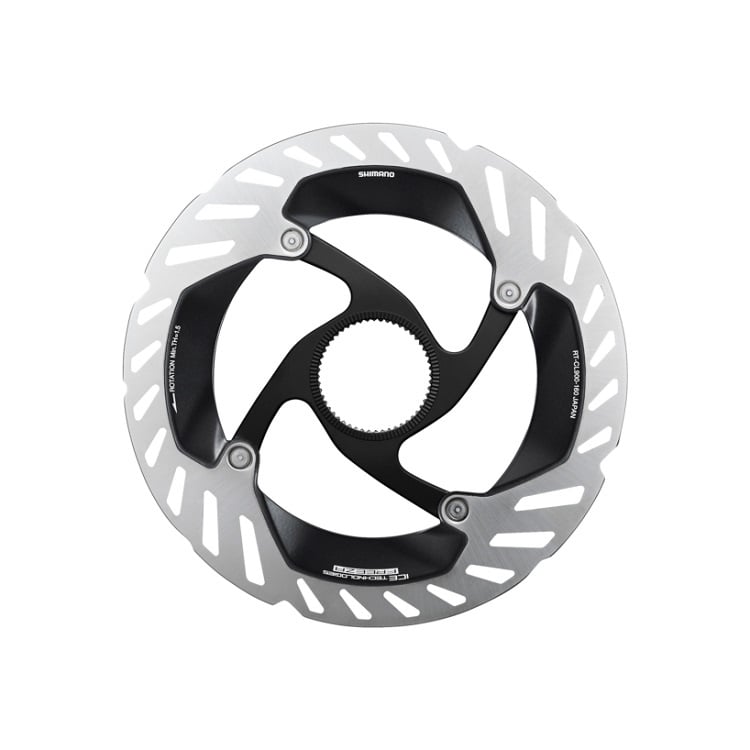 RT-CL900 
·      Heat dissipation paint 
·      CENTER LOCK  
·      140mm and 160mm  
·      MSRP $85.99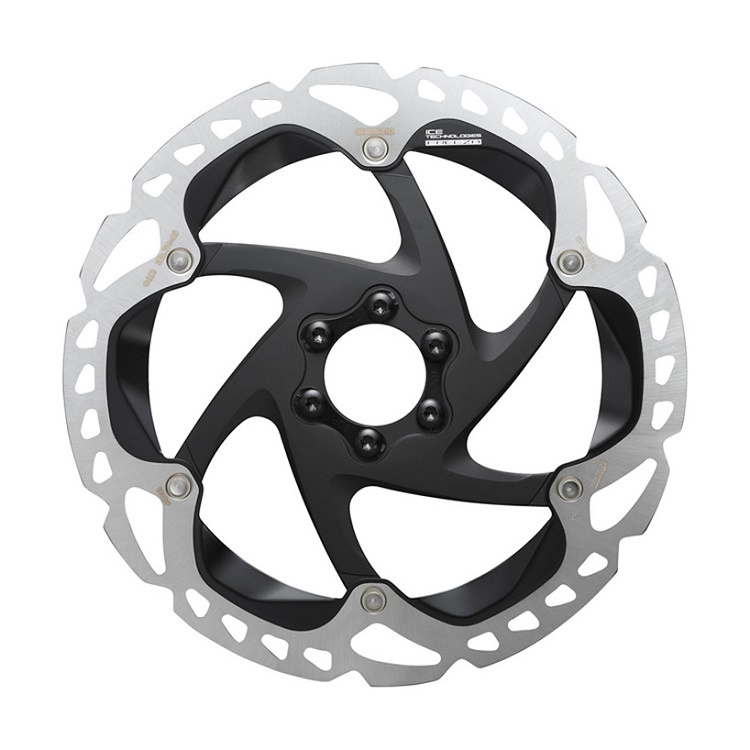 The MT-905 is intended for MTB use, and only comes in sizes 180mm, and 203mm. 
RT-MT905 
·      Heat dissipation paint 
·      6-Bolt  
·      180mm and 203mm  
·      MSRP $85.99(180mm), $94.99(203mm)