New Release, current worlds lightest centerlock road/gravel hubs.
Tactic TR01.  Tactic is set to release what is arguably the lightest centerlock disc brake hubs to date.  The TR01 comes in at an astonishing 64 grams front and 151 grams rear for a total set weight of 215 grams.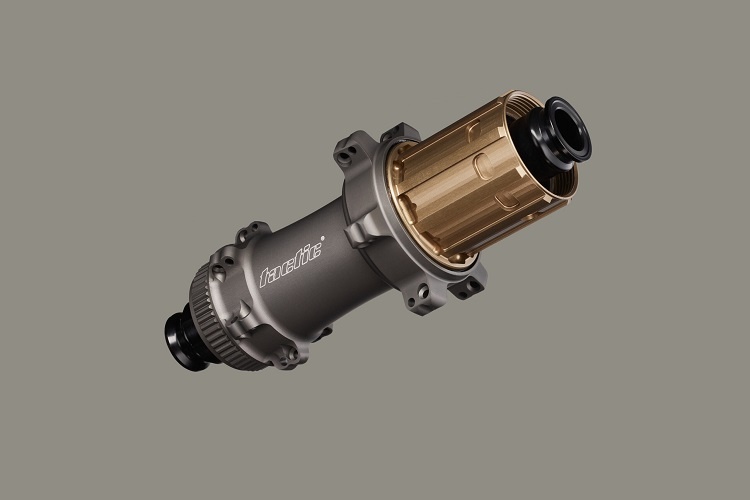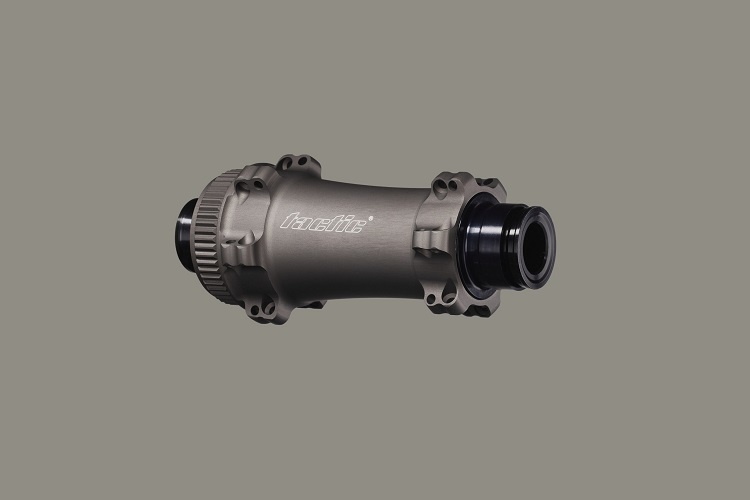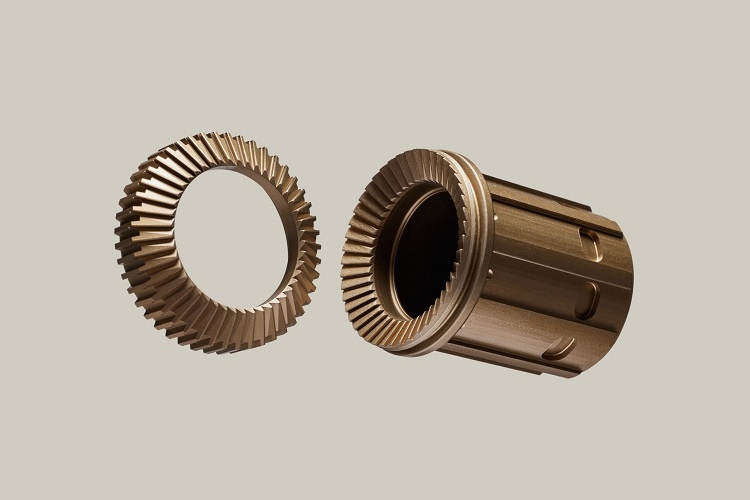 Conicalface free hub mechanism claims to be the largest engagement surface available and it self centers.  45 teeth of engagement.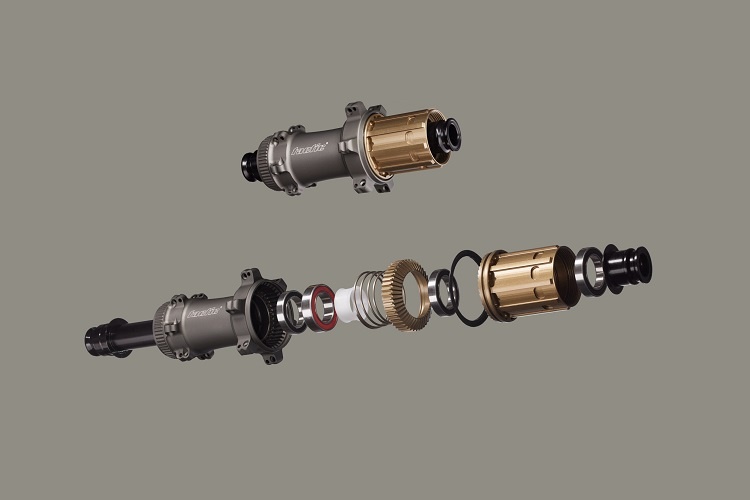 Available in 24 and 28 spoke versions, centerlock only.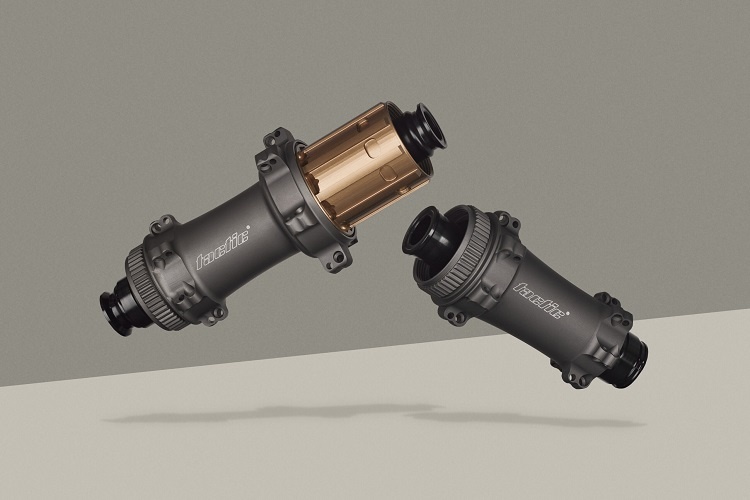 ABEC7 Ceramic bearings with Tungsten Disulfide coating.  
Grey hard coat finish.  
At $1300 per set they aren't cheap, but they aim to be some of the nicest hubs available.